Nuit Blanche
is an alternate arts festival that takes over the entire city of Amsterdam for one night.
The brief was to make the city aware of the festival.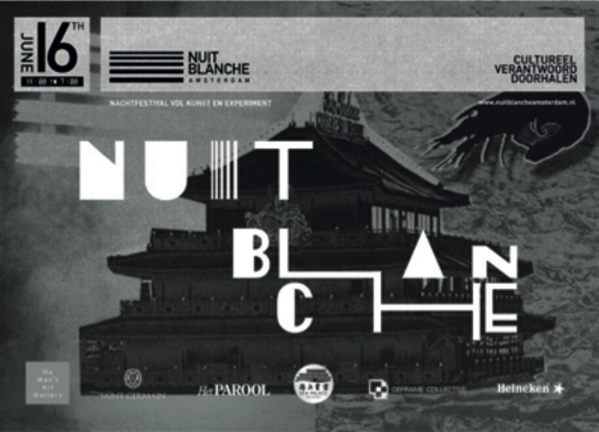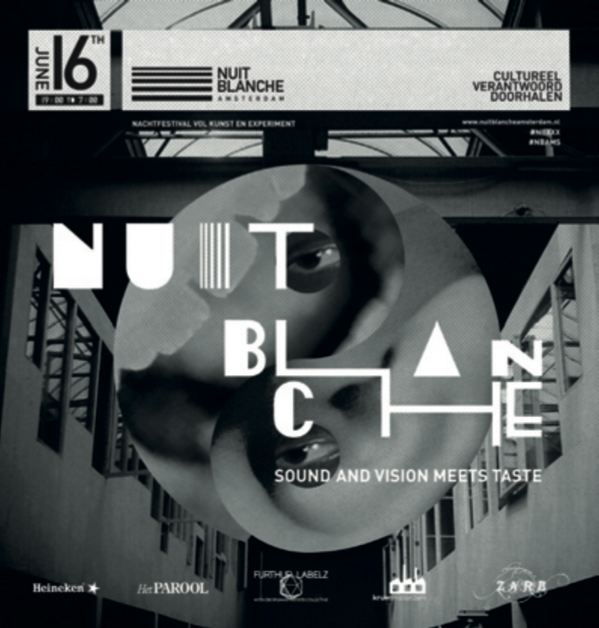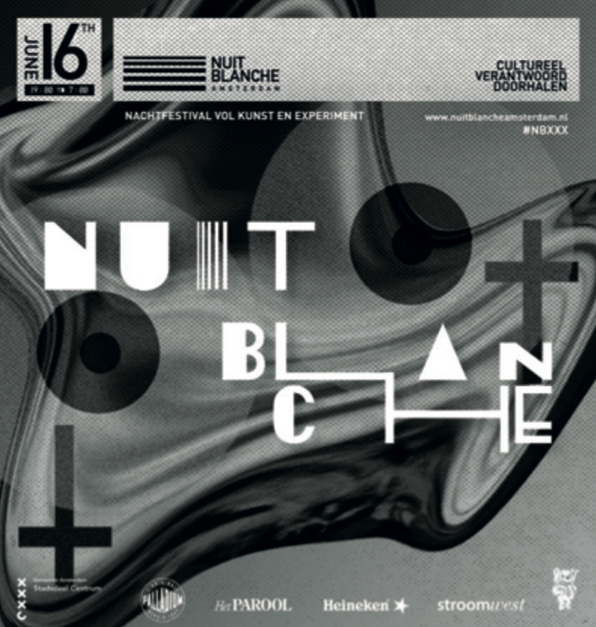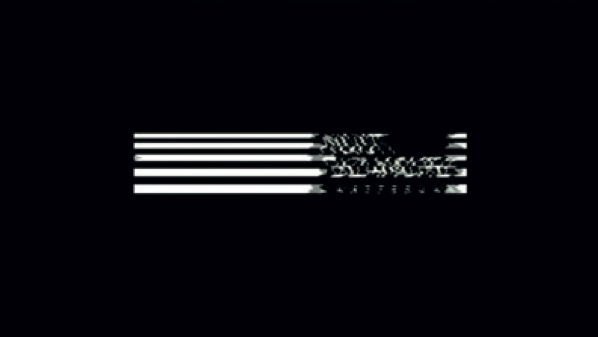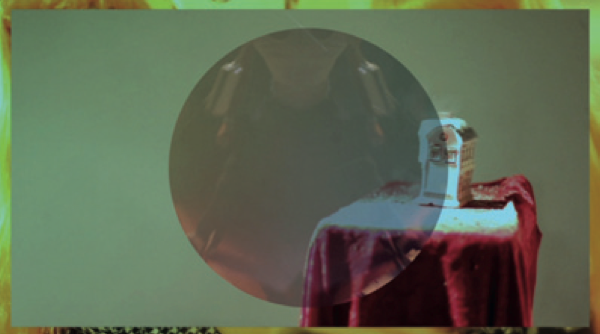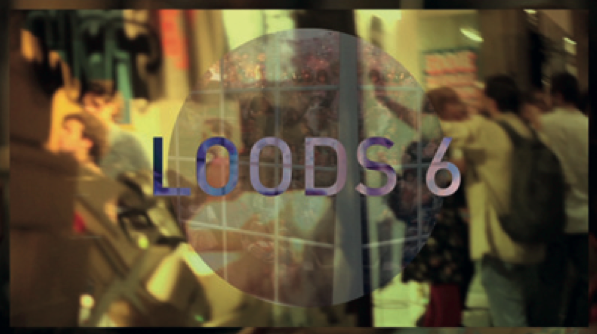 This part of the festival promotion was a guerilla boat ride that projected a viral video with sound onto the walls of the city.